I'm a Freelance Graphic Designer in Leeds and Bradford, sometimes it is just me, other times there can be more of us. 
I believe in using the right people for the right job, so whether you're looking for creative and effective advertising, brand building corporate id, striking literature or original web design, I have the resources. 
With over 15 years' experience at some of the largest agencies in Sheffield and Leeds, I felt there was a better way for me to work, and this is it.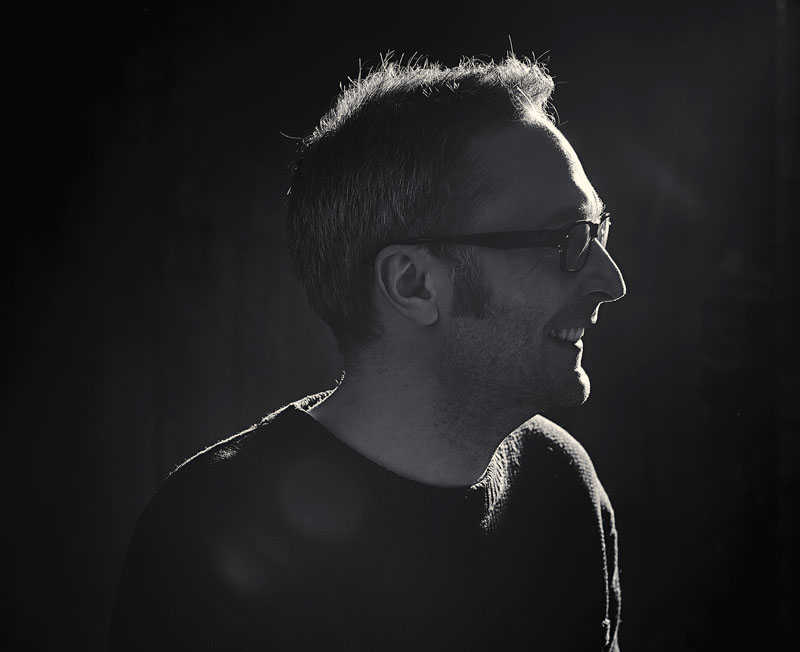 This approach has seen me produce highly successful marketing for a wide range of clients, including: Leeds City Council, Arena Group, Royal Academy of Dance, Snuggledown, Slumberdown, 4Site Security, Penguin Books, Bon Marche, Epilepsy Action, Dorling Kindersley and Connexions West Yorkshire. When with my agencies, I had experience of larger companies such as HSBC, Sony, First Direct, Whitbread to name a few.
I work alongside established companies, providing tailored communications to meet their ongoing needs. Because I cover a wide range of design and marketing disciplines, I look to build long-term relationships with clients and meet new requirements and challenges along the way.
My services include:
• Graphic Design
• Concept Generation/Art Direction
• Advertising Services
• Photography/Video
• Motion Graphics
•
Copywriting
• Brand management
• Print management and handling
• Large format display production
• Exhibition Display
• Packaging Design
• Brochure Design and Artwork
• Web Design
• Web Banner Concepts and Production